About Us
Z-Model was founded in 1998 in Blansko as a manufacturing and trading company, which mainly focuses on the foundry industry.
Foundry production is an inseparable part of the Blansko region and has played an important role here for several centuries. Blansko and its surroundings is an area for traditional iron production, ore mining and processing for artistic cast iron took place here.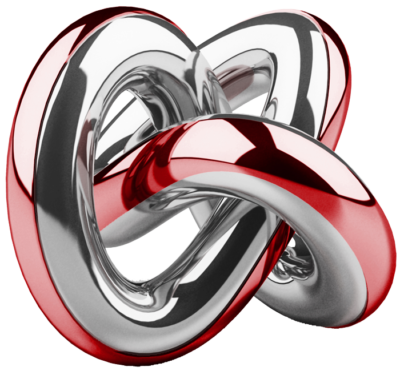 Products
Production of a pattern is the first important step to ensure high quality of castings produced.
At Z-MODEL you can find a highly qualified and experienced team of experts providing comprehensive design and technology support for pattern production. We're partners of many major foundries throughout Europe.
Are you interested in our services? Do not hesitate to contact us!